Create custom movie posters online! You can now create your own movie poster with any theme you like. Order hand painted custom Bollywood posters online from our Bollywood posters studio in Mumbai today!

Old Bollywood movie posters for sale! Buy Bollywood movie posters online. Check out our collection of old Indian movie posters, cinema hoardings & handmade vintage film posters for sale!
Hand painted canvas portraits made to order in your custom size! Get hand painted portraits from photos online made by the best portrait painters in Mumbai, India

Charcoal pencil sketch made from your photo! Order a charcoal pencil sketch portrait today from the best sketching artists in Mumbai, India!
Established in 2009, Indian Hippy is a collective of the last few remaining Bollywood movie poster artists & Hindi film poster painters in India committed to reviving hand painted movie poster culture.

Choose from an infinite number of ideas. If you can dream it, we can create it!

Thanks to our five star customer service, we have gained the trust of thousands of customers worldwide!

With 128-bit SSL security with advanced encryption you are guaranteed that your purchases are safe.
Real talk from our real customers
Loyal customers don't just come back or simply recommend us, they insist that their friends, family and colleagues place an order with us!
We had a fantastic experience in getting a stunning piece of art made by the Indian Hippy team. The result was fantastic, even better than the original picture. The details were captured very well and the colors look fantastic.
In addition to the artistic talent, the customer service and communication are also top notch. We would always get timely responses and regular status updates. It was overall a great experience and we look forward to getting more art made from the team.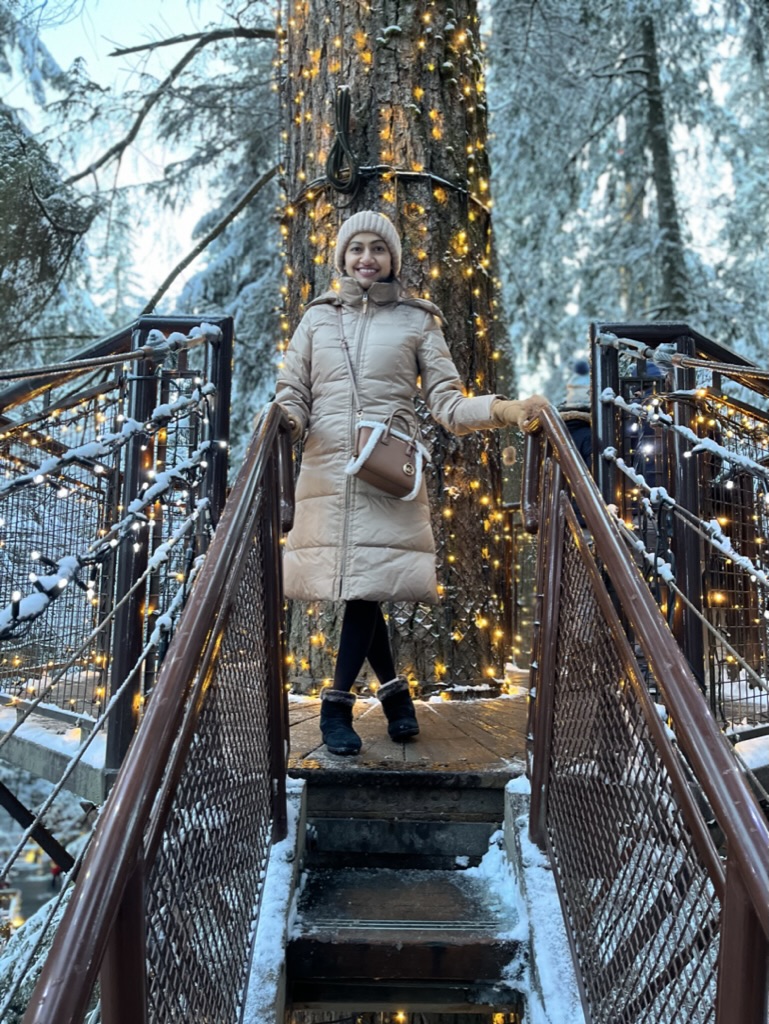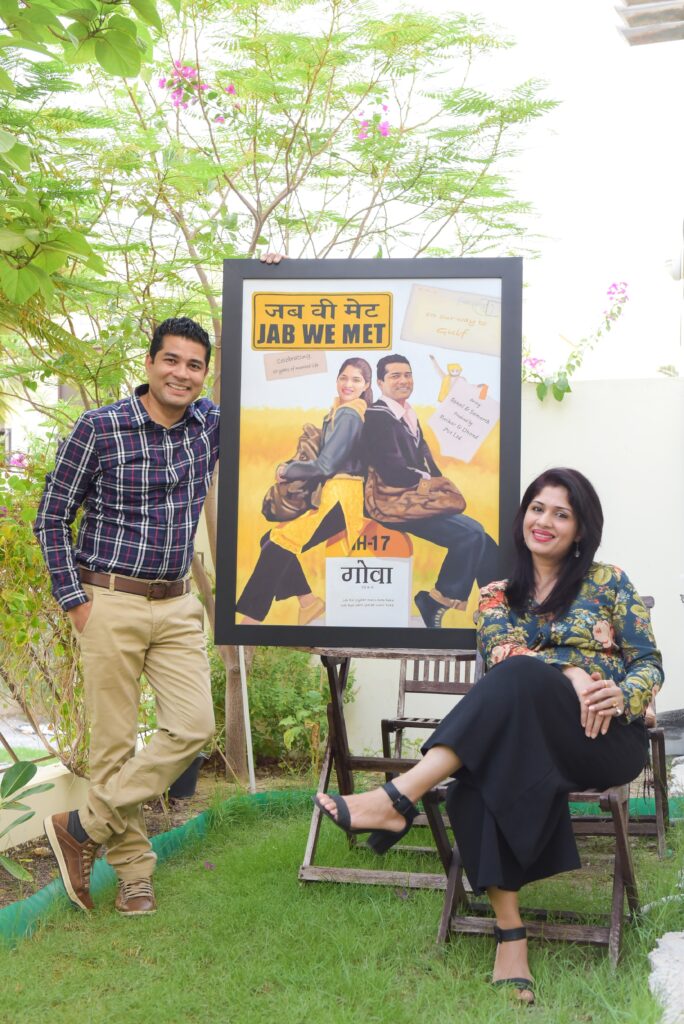 Our 10th wedding anniversary in COVID times all by ourselves was made memorable with a personalized Bollywood poster customized by Indian Hippy. It was just perfect for our journey we spent together and a show stopper of our celebration! I really appreciate the efforts of the Indian Hippy team who took personal interest at all stages. Every request was honored and respected, including the slightest detailing requested, which showed their understanding of sentiments we clients hold when making these customized posters. Thank you so much and please keep up the good work of reviving the poster art especially for old schools like me. Our guests are stunned when they see it on our wall and highly appreciate the idea!

Order a custom Bollywood poster to immortalize your love story on canvas today, just like Mandira Bedi!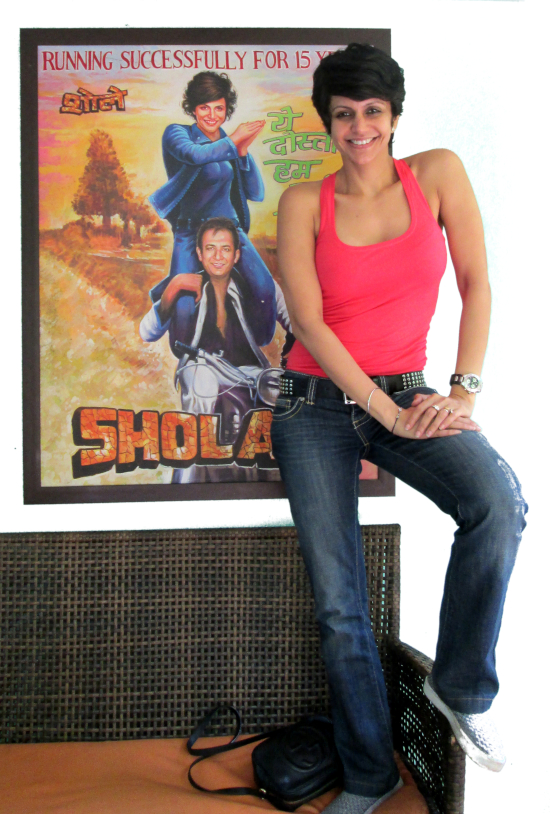 Don't take our word for it
See what some of the largest media brands have to say about us!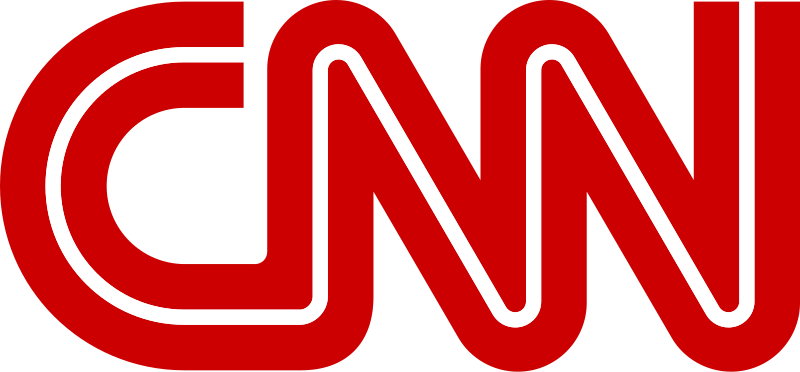 You may not land a Bollywood role in Mumbai, but you can come close. Looks like we have a cult fashion super hit!

These very funky items celebrate Indian cinema of the past and present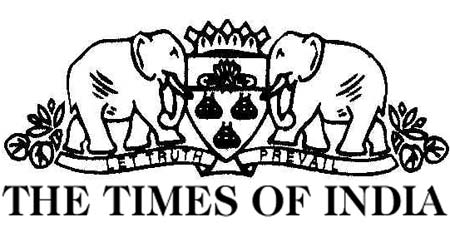 Hand-painted and exquisitely detailed, (their) Bollywood vintage posters make for a great style statement

There's hope for Bollywood poster artists now with Indian Hippy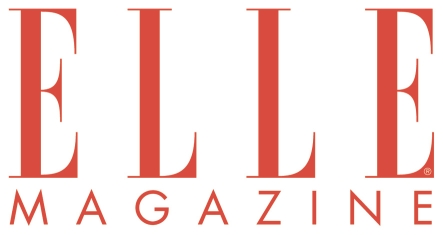 Indian Hippy has introduced a unique combination of art and function

Indian Hippy has revived the age-old poster art form by transforming it


Time to live your Bollywood Dreams. It's show-time!

If you are a true Bollywood junkie, prove it by shopping here!

What better way to proclaim your love than by customizing your own faces into a hand painted film poster!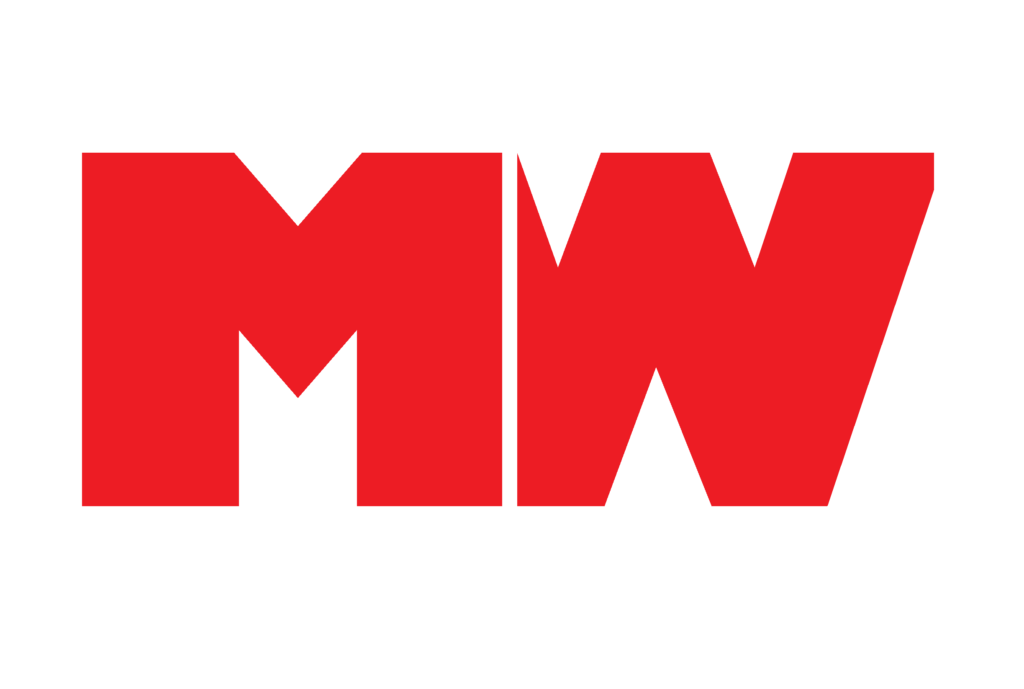 If not for Indian Hippy, Bollywood's hand-painted poster art would have been on its last legs

The real thing - An actual, hand-painted poster exactly like the original. Except that you're the star here!