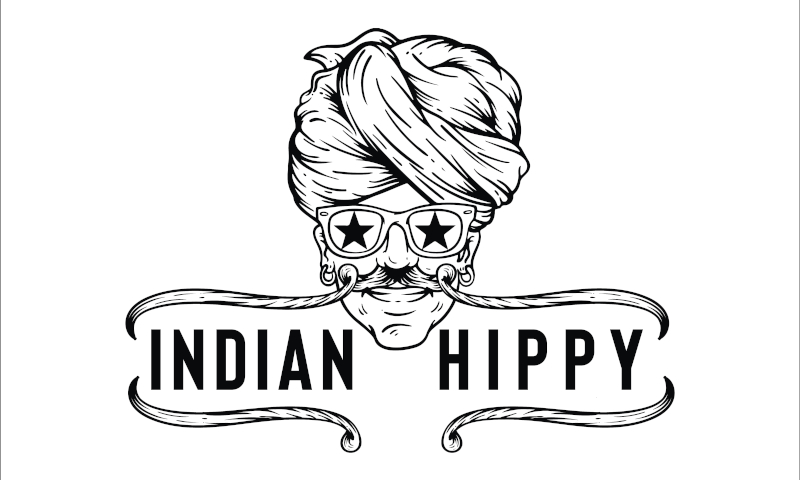 We are a collective of the last few remaining Bollywood movie poster artists in India striving to preserve the cultural identity of old school illustrated movie poster design. By purchasing from our store, you are helping us keep the traditional craft of handmade movie posters alive!
Our journey began in 2008
With a goal to revive the vintage art of hand painted Bollywood movie posters, Indian Hippy was conceptualized in 2008. At the time, the beautiful craft of handmade movie posters had long since been forgotten and replaced by the digital age. We aim to support the last few remaining Bollywood movie poster artists through our unique venture. Our designs are a kaleidoscopic attempt to capture the beauty and magic of Indian cinema in its true illustrated form.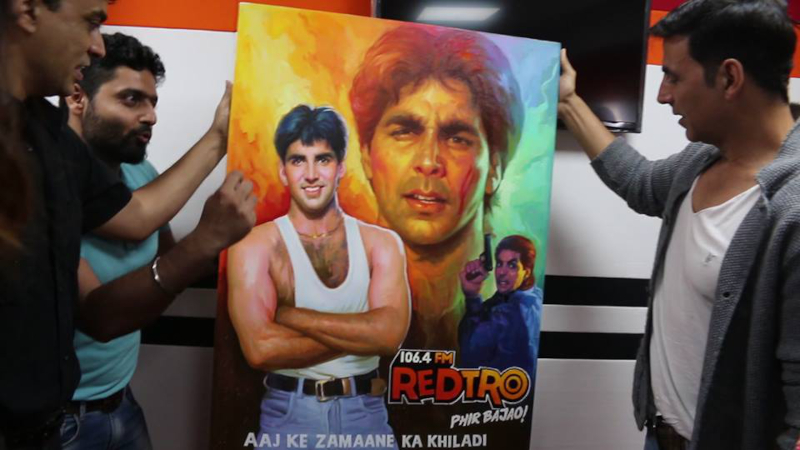 We are old school and we love it!
Established in 2009, Indian Hippy is the brainchild of Mumbai-based entrepreneur Hinesh Jethwani. Our brand was founded with a commitment towards breathing fresh life into the virtually extinct art form of hand painted Bollywood movie posters. Indian Hippy offers a range of products & services such as custom painted Bollywood movie posters, hand drawn Bollywood movie posters and hand painted portraits & sketches that keep this art alive.
Preserving and passing on movie poster culture to generation next
By giving the last few remaining Bollywood movie poster artists a supporting platform to showcase their panache, albeit on a different canvas, Indian Hippy strives to revive love for the traditional art and colours associated with hand painted Bollywood movie posters, and in doing so, hopefully capture the interest of the younger "computer graphics" generation to study and ensure the continuity of hand painted Bollywood movie poster culture.
In today's fast food era, digital posters can be printed at the click on a button in a matter of minutes. The significant contribution made by Bollywood movie poster artists to the Indian cinema lies forgotten, and the art headed for extinction. Indian Hippy aims to revive the magic of hand painted Bollywood movie poster art, and hopefully encourage the younger generation to learn from the few practicing artists in the trade, who are more than willing to pass on their knowledge and experience.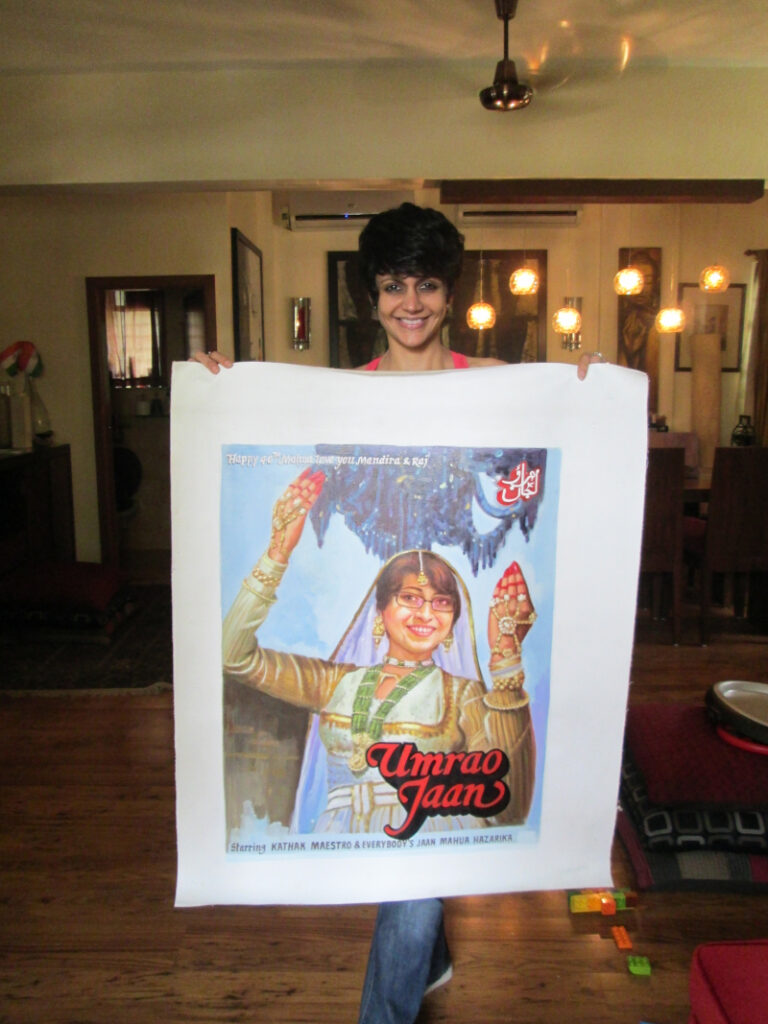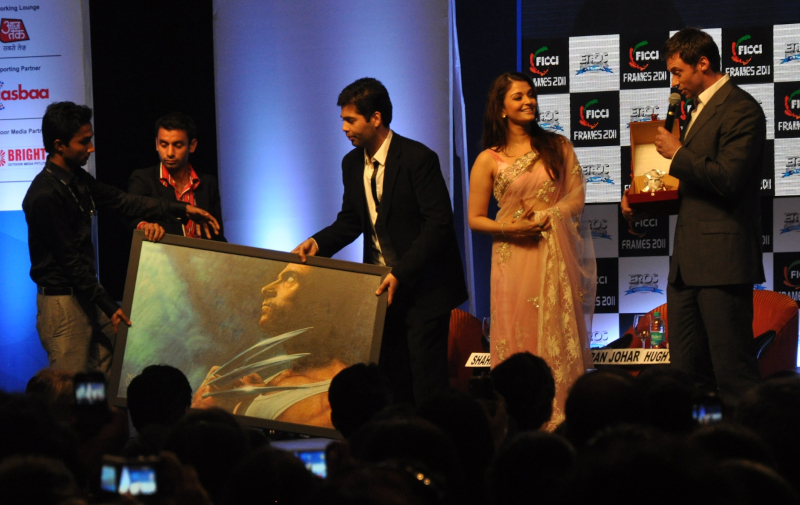 Why should movie stars have all the fun?
Hand painted Bollywood movie poster art is a cultural icon that has simply no parallel anywhere in the world. The art has a unique old world charm. It represents the heritage of Indian cinema that visually transformed the urban landscape with street art. You can now own a piece of this art personalized just for you!
Don't take our word for it
See what some of the largest media brands have to say about us!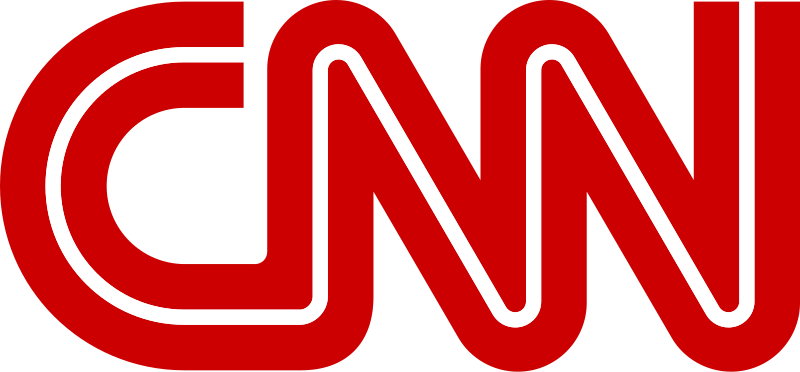 You may not land a Bollywood role in Mumbai, but you can come close. Looks like we have a cult fashion super hit!

These very funky items celebrate Indian cinema of the past and present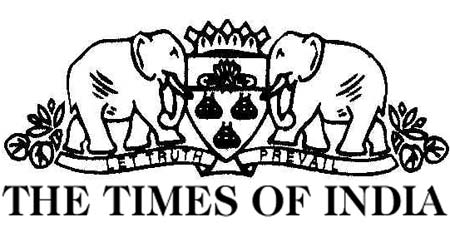 Hand-painted and exquisitely detailed, (their) Bollywood vintage posters make for a great style statement

There's hope for Bollywood poster artists now with Indian Hippy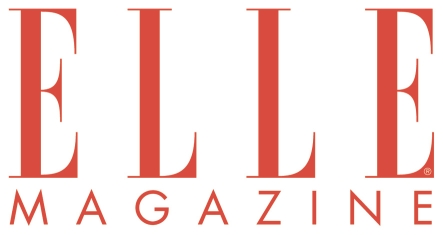 Indian Hippy has introduced a unique combination of art and function

Indian Hippy has revived the age-old poster art form by transforming it


Time to live your Bollywood Dreams. It's show-time!

If you are a true Bollywood junkie, prove it by shopping here!

What better way to proclaim your love than by customizing your own faces into a hand painted film poster!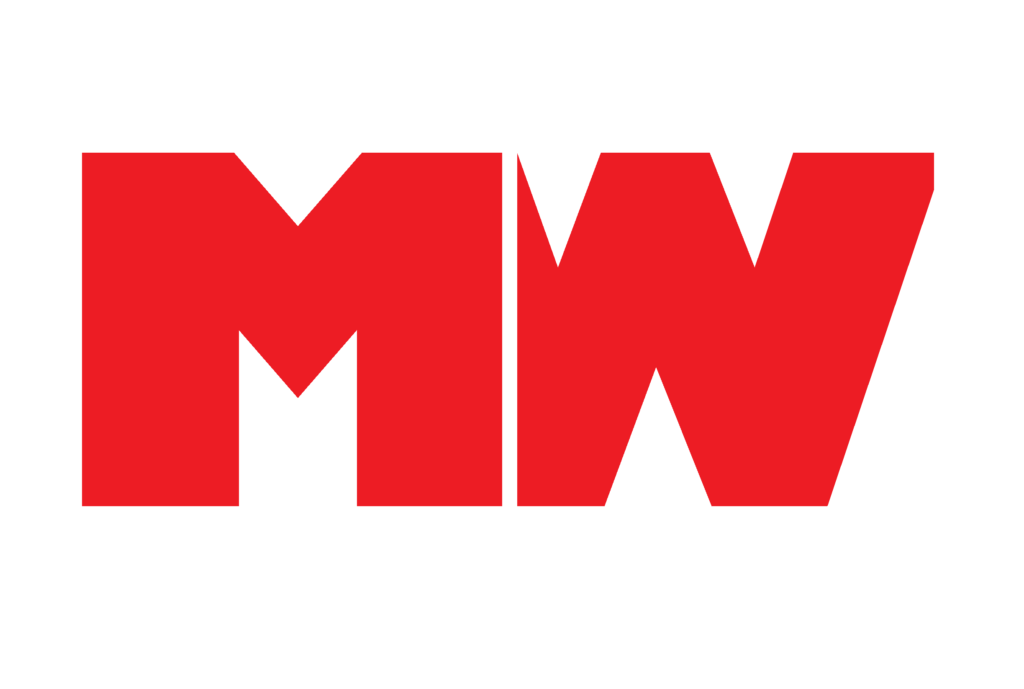 If not for Indian Hippy, Bollywood's hand-painted poster art would have been on its last legs

The real thing - An actual, hand-painted poster exactly like the original. Except that you're the star here!